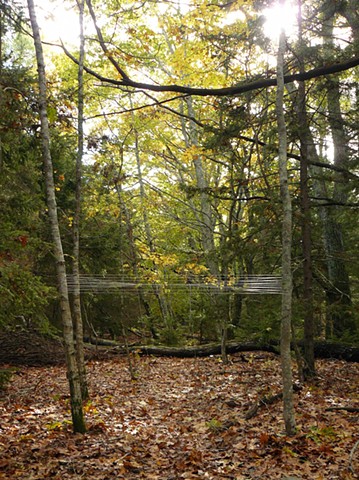 Under Construction


- please contact to request images -


Rachel Castle Herzer is a multidisciplinary artist with a studio practice based in Portland, Maine. Herzer explores themes of disease, process, repetition, and transformation through a multitude of mediums, including painting, installation, site-specific works, and collaborations.
Since her graduation from the Painting program at the Frostic School of Art at Western Michigan University, Herzer's work has been supported by grants and residencies such as the Kalamazoo Artist Development Initiative Grant, the Arts Fund Award for Individual Artist, the Vermont Studio Center and the Gold Museum in Jinguashi, Taiwan.
Untitled (Cape Elizabeth, ME), No. 12014